RO Filter - Flood Relief
Project Cost:
Rs. 2,47,500.00
Project Type:
Infrastructure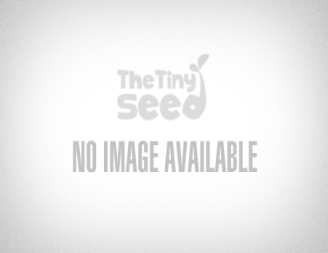 Rs. 0 to go – Funding complete
Access to clean water has been at the top of our list of ways that we can add value to the students' lives post the Floods of 2018. Water borne infections and disease have been rampant over the past few months, and putting in an RO filter would go a long way in curbing that for students of this school.
Project costs have been verified by The Tiny Seed. If you would like more information on a project you would like to sponsor, please write to us at
info@thetinyseed.org
. Read more about how The Tiny Seed works
here
.