SAC-2017-18 PTM
Project Cost:
Rs. 50,000.00
Project Type:
Others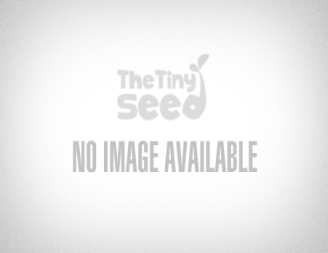 Rs. 0 to go – Funding complete
Scholarships were given out for 17 students of this school (5 seniors, 12 juniors) for the year 2017-18 covering uniform costs, misc. fees, cost of books, and some extra as prize money.
Project costs have been verified by The Tiny Seed. If you would like more information on a project you would like to sponsor, please write to us at
info@thetinyseed.org
. Read more about how The Tiny Seed works
here
.