Furniture-New Benches and Desks-Flood Relief
Project Cost:
Rs. 45,000.00
Project Type:
Classroom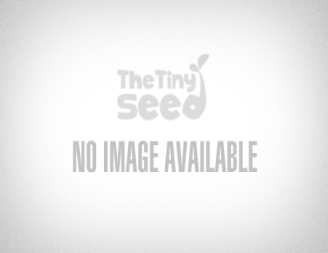 Rs. 0 to go – Funding complete
The school requires 10 new benches and desks. The school currently has 43 sets of benches and desks with around 35 being in a very poor condition.
Project costs have been verified by The Tiny Seed. If you would like more information on a project you would like to sponsor, please write to us at
info@thetinyseed.org
. Read more about how The Tiny Seed works
here
.