Sports Equipment
Project Cost:
Rs. 7,022.00
Project Type:
Others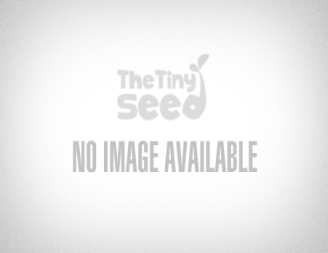 Rs. 0 to go – Funding complete
The school was reeling after the Kerala Floods of 2018. Upon visiting the school we found that sport was very popular and kept up the spirits of the students. However the students would resort to using a table tennis ball to play football, because that was all they had. We then sponsored 2 footballs, 4 badminton rackets, and 2 shuttle cocks to boost the general morale.
Project costs have been verified by The Tiny Seed. If you would like more information on a project you would like to sponsor, please write to us at
info@thetinyseed.org
. Read more about how The Tiny Seed works
here
.