Renovation of sewage system
Project Cost:
Rs. 6,125.00
Project Type:
Infrastructure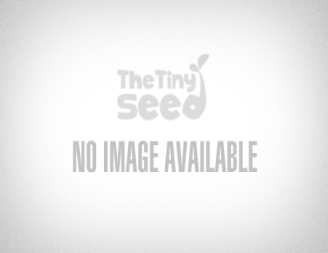 Rs. 0 to go – Funding complete
A concrete ring and pipe for to handle sewage from the Girls Toilet (High School section) and for the kitchen waste from the kitchen was installed for this school.
Project costs have been verified by The Tiny Seed. If you would like more information on a project you would like to sponsor, please write to us at
info@thetinyseed.org
. Read more about how The Tiny Seed works
here
.