Printer and Toner
Project Cost:
Rs. 11,825.00
Project Type:
Others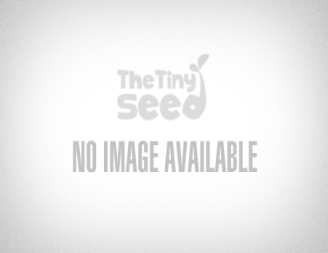 Rs. 0 to go – Funding complete
A new printer and toner was required for the admin / office block, at the start of academic year 2017-18 which was provided for.
Project costs have been verified by The Tiny Seed. If you would like more information on a project you would like to sponsor, please write to us at
info@thetinyseed.org
. Read more about how The Tiny Seed works
here
.