Motorised Water Pump and Tank
Project Cost:
Rs. 25,245.00
Project Type:
Infrastructure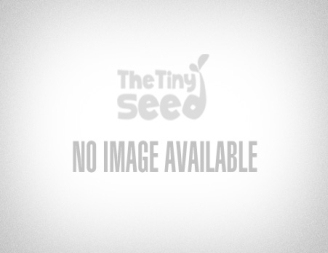 Rs. 25,245.00 to go
The school is located in a rocky terrain so the only well from where water is got, is situated far from taps and toilets of the main school block. They require a pump to draw water from there, as well as new piping and a water tank to facilitate efficient water flow and storage.
Project costs have been verified by The Tiny Seed. If you would like more information on a project you would like to sponsor, please write to us at
info@thetinyseed.org
. Read more about how The Tiny Seed works
here
.