Cycle Shed
Project Cost:
Rs. 47,150.00
Project Type:
Infrastructure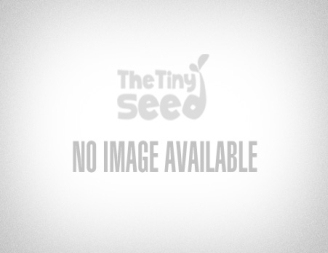 Rs. 47,150.00 to go
The school does not have a facility with a shade (against sun/rain) to host the cycles of all the students. Currently, the cycles are placed in a neighbouring property, the only sheltered area available.
Project costs have been verified by The Tiny Seed. If you would like more information on a project you would like to sponsor, please write to us at
info@thetinyseed.org
. Read more about how The Tiny Seed works
here
.