Classroom Separators
Project Cost:
Rs. 75,000.00
Project Type:
Classroom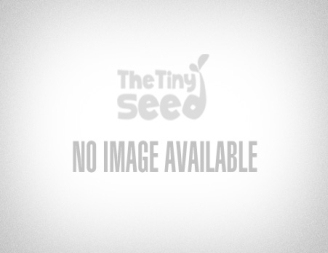 Rs. 75,000.00 to go
The school compound, although big, has classroom blocks built back to back. The wall levels are only built till half height, because of which sound carries from one block to another. Teachers find it close to impossible to teach amidst the din of the noise of students across many classrooms. An extension of the existing wall is necessary to help block off the noise.
Project costs have been verified by The Tiny Seed. If you would like more information on a project you would like to sponsor, please write to us at
info@thetinyseed.org
. Read more about how The Tiny Seed works
here
.